Indore to soon get another international cricket ground
Posted Date: Feb 08, 2021, 18:13 IST | Posted By : DCNPL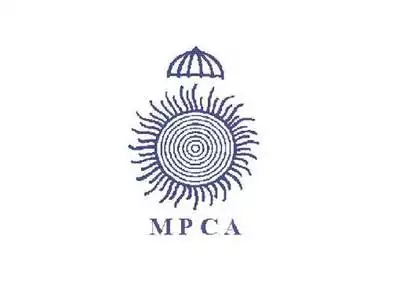 INDORE: Indore will soon get another international cricket ground, MPCA secretary Sanjeev Rao said.
"We hope to get IDA land on the super corridor soon. We need 25 acres. We will prepare the ground for IDCA and organize international tournaments here. Commissioner Pawan Sharma has assured us that efforts will be made to give land soon," he said.
The members of the AGM, which lasted for about two hours, decided that the cricket committee should be removed. Rao said that some members had raised the issue in the meeting, on which everyone gave their opinion and it was decided that the cricket committee be removed.